Finally, the temperatures are dropping. Guests were in the garden this morning with sweaters! I saw the balcony fairy lights on Gardener's Cottage balcony last night and heard the guests laughing and talking. When I went out in the communal garden, the lights were all on in May's Cottage garden. Guests must have just gone in. It was a beautiful sight. Somerset Suite guests have been using the front porch for the first time in a long time. 103 degrees doesn't encourage porch sitting! We just had all the fireplaces checked and the pilot lights turned on. We are nothing if not optimistic!
Our SoMa Neighborhood … Just 4 Blocks Away Is Full of the Season
Loblolly Creamery - Fall Flavors!
Head to the Scoop Shop and try some of the seasons all-time Fall favorites: Pumpkin Cheesecake and The Flavor! Be on the lookout for even more festive flavors as we get deeper into Fall. Last year they were incredible. Sometimes you have to take advantage of one of the benches or tables to wait your turn. Who doesn't love an ice cream cone.
The Root Cafe - Dare We Say, It's Patio Season?
With this new fall weather peeking through, their outside patio seating has been the place to be!! It's perfect for a lunch meeting or a hot dinner date! Everyone should come hang out with them! And for adult beverage friends, they have some new seasonal cocktails on the horizon so keep an eye out!
The Bagel House - Yummy Seasonal Favorites
The Bagel Shop is a bakehouse and deli serving some of the best in central Arkansas. Their food is well-sourced, made from scratch, and always a lot of fun. They make the food we want to eat, and I know you will find new favorites of your own that you will absolutely adore! Mouth-watering pastries and a craft beverage program will keep you wishing you lived around the block. They look forward to seeing you real soon!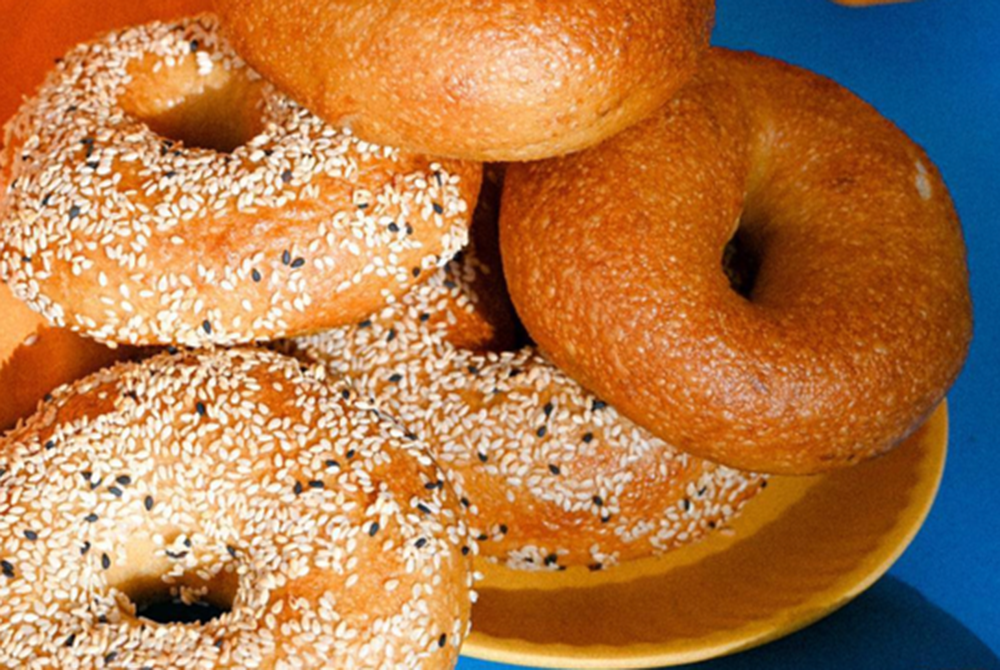 Farmer's Market - Bernice Garden Day & Night Market
Thursdays from 5 - 9 PM join the neighborhood for a special evening each month to celebrate making it to the middle of the week with the weekend in sight! We will have lots of lovely local vendors as well as a food truck on site. Plus, every Sunday the Market is booming and all of SoMa is open for guests and visitors.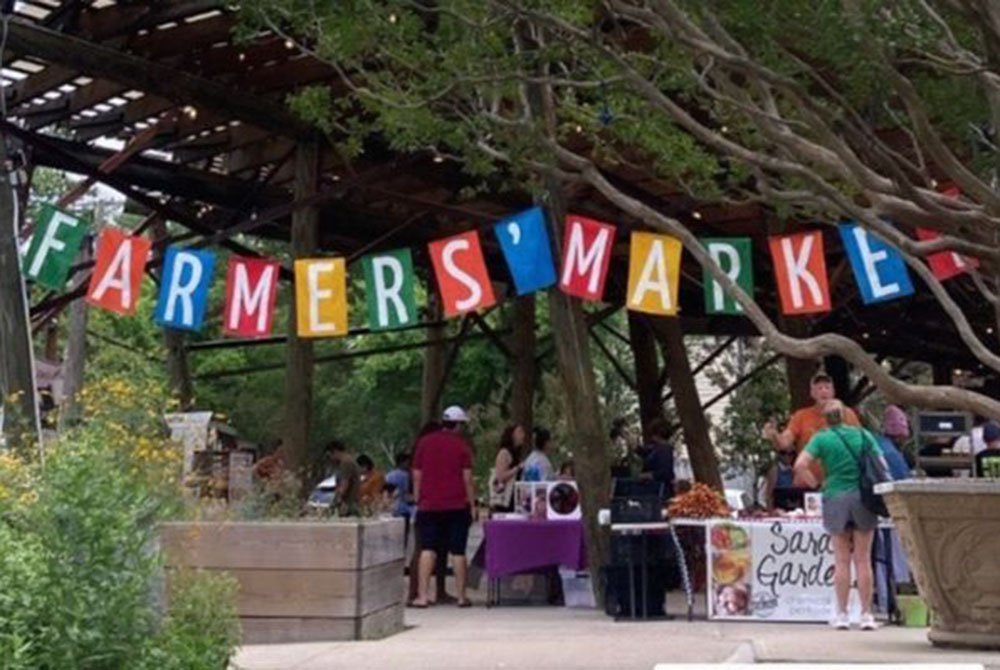 This is only the tip of the season. Fall is an especially beautiful time in Little Rock and it is the perfect time to visit. In addition to the neighborhood, the bike trails will start showing color any day including the Big Dam Bridge. Pinnacle Mountain is waiting to be climbed and Petit Jean State Park is spectacular. A few hours at the River Market, a trip to one of the museums, including the new Fine Arts Museum in MacArthur Park, can round out a memorable morning & afternoon. Countless nearby restaurants are all one-of-a-kind and will be the exclamation point to your day.
Come soon and stay as long as you can.